We like to think of ourselves as a closely knit family, with abundance of creativity and the confidence to execute what we've undertaken. With years of experience to accomplish the expertise we have today, while you think of it, we've already executed it! As a family who supports each other, we step in to lend a hand to ensure our word to you is never breached. After all, knowing we are responsible for that satisfied smile on your face is what makes it absolutely worth it, in the end!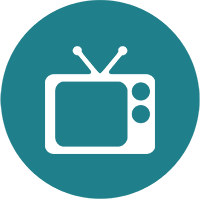 Advertising
We advertise like no other; creativity bundled with surprises. We are not to be blamed if your jaw drops open!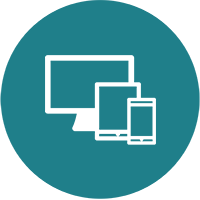 Branding
We build your brand, one pixel at a time. With designs that make you stand out. Well, outstanding. Not literally, we promise!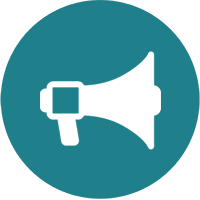 Marketing
We listen intently to complete your communication and we can talk loud! Oh yes, we can! Just ask our neighbours.
Corporate Videos
TV & Radio Commercials
Print Advertisements
Online Advertisements
Corporate Identity

Graphic Design
Motion Graphics
Online Branding
Social Media Marketing
Real Time Campaigns
Search Engine Optimization
Google Ad-Words
Brochure? Corporate Videos? Advertisements? Websites? Looking for any or all of these? May we break it gently to you? Your search is officially over! Don't believe us? Come; take a look at our diversified portfolio.
TO VIDEO OR NOT TO VIDEO?
Explainer Video :
One of the greatest marketing tools, in less than 10 seconds grabs your customer's attention, help your visitors "get it". Get it?
One minute of Online Video is equal to 1.8 Million Written Words. Need we say anything more?
Here, check out some of our videos.
TO VIDEO OR NOT TO VIDEO?
Corporate Video:
Research says people remember videos longer than words. Educate clients, boost awareness, share your passion with a video.
Capture the moment, highlight the detail, get to the point.
You can't sell anything if you can't tell anything! Start telling… Like yesterday!
ARE YOU A DIGITAL AGENCY ?
We work with design and digital agencies to supplement their branding and advertising needs.